Sorting out stored items and deciding what to keep and what to dump can become a tedious task, especially if you have a family. Every member of your family will have one or more items in the storage that they absolutely can't live without. And if you point out that they probably haven't used or even looked at the item in question in the last two years then you will be rewarded with scowls, hurt looks or outright tantrums. Believe me, my storage nightmares can make you shudder, flashing eyes, pouty mouths, tear streaming down the face, I have faced it all.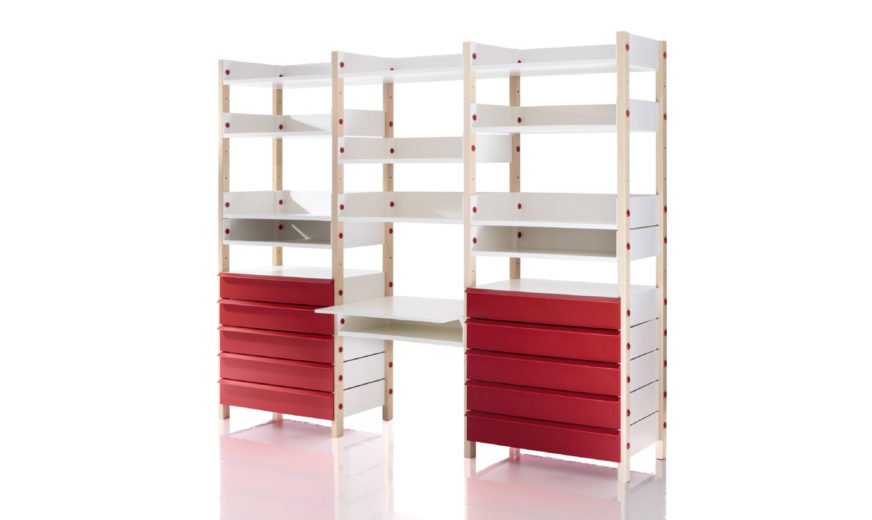 If you want to avoid my storage related problems then your best bet is to rent a storage unit in your locality that can store everything comfortably and will make everyone in your family happy.
How much storage space do you require?
Renting a storage box is easier said than done; first you have to have a very clear idea of exactly what size of a unit you want. If you are planning to store things for the long term and you want to get in to the storage unit on a regular basis, then it is better to get a bigger one as you will be able to move around the unit more comfortably. What you are going to store will also determine where you want the unit; if you are likely to store heavy items, then it is better to rent a unit on the ground floor.
Is there any point to climate control?
Next thing to consider is whether or not it is worthwhile to get a temperature and humidity controlled unit. Things like wood, leather, metal items, jewelry etc are sensitive to heat and humidity, quick ups and downs in temperature can damage these items easily, so a high tech unit might be essential for such items.
Do you need to get to your things often?
How often do you want to be able to access your stored items? The two things to consider here are the distance of the unit and the access hours allowed by the company, if you want to visit the storage unit often, then the nearer the facility the better. As far as access hours go, different companies have different policies, some companies have fixed hours when a client is allowed to access their unit, others allow you to visit any time you want, and still others allow special visit hours for an additional fee.